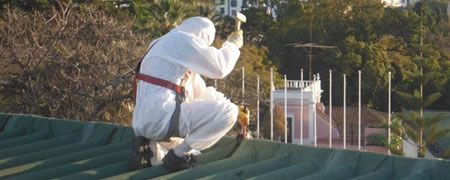 These news are automatically generated through the Google search engine with a search on the word "Amianto / Asbestos".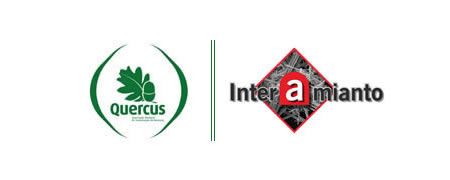 The INTERAMIANTO participated on April 17, 2015 in a workshop on asbestos organized by Quercus.
.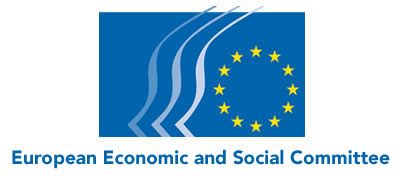 - Opinion of the European Economic and Social Committee on "Freeing the EU from asbestos"